WordHero AI Writer: the
Unlimited

AI Content Generator

Manage the writing, and turn your ideas into articles!
WordHero AI Writer Starter Guide
Since WordHero AI Writer has so many tools and functionalities, we've created a guided tour that will help you make the most of this powerful writing tool. In just a few steps, you'll be able to create documents like a pro with the help of our easy-to-follow guide.
If you're reading this, you're probably interested in learning more about Wordhero - and that's great! This guide is intended to give you a walkthrough of the core features of Wordhero. In the end, you can start using it to your advantage right away.
Acquiring and activating the WordHero AI membership.

How to take advantage of different WordHero AI tools.

How to make the most out of Wordhero's long-form Editor Add-on.

The WordHero AI writing overview.

How to use the WordHero functionality.

An introduction to AI writer.

Find and apply keywords for your post.
Watch the video and learn: Wordhero AI writer welcoming tips for beginners.
This video is showing what you should do to get your WordHero AI to function. Such as searching for specific tools, and simple step-by-step guidance for the Editor page, etc.
1.
What

Is Wordhero AI?

Wordhero AI is a content generation tool that uses artificial intelligence to write content for your website or blog.

The software is designed to help you create high-quality, engaging content quickly and easily. Wordhero AI can generate articles on a variety of topics, and the content is written in a style that is natural and easy to read.
2.
What

Wordhero AI can write for you
Business:
startup or new business owners' AI writing, including tools like brand names, startup ideas, startup slogans, and startup value propositions.

Book writer or novelist with Wordhero AI, in this section you can use tools of book titles, and book descriptions.

Product managers or sales can use Wordhero's tools too. Such as product names, product descriptions, and product benefits.
As WordHero AI technology has matured patterns for related writing tasks, businesses can use AI-generated content to save time and money while still delivering high-quality content to their customers.
3.
How

Wordhero AI delivers AI-generated content?

Simply, the WordHero AI is pre-trained with billions of human texts and documents, it is available to transform our ideas into content. And it is doing the content creation in a smart and fast way.

You just need to input your ideas into the tools as described accordingly, then you'll have several results to choose from. If you are not satisfied, you can try it again and again.

Tips sometimes, don't forget that the AI is based on the popularity of the searching topic, you might change the input for better output. It is high following the rule of "GIGO": Garbage In Garbage Out.

In our experience, if your input content is carrying high search volume keywords, the AI usually provides you with nice copy choices.
4.
How

to create a

long-form article

with Wordhero AI?

If you're looking to create a long-form article with Wordhero AI, here are some tips to help get started.
Research keywords to help you find related topics.

Start by outlining your article topic.

Use Wordhero AI to create content for your outline.

Add information and visuals using Wordhero AI's text formatting tools.

Check your article for grammar and spelling mistakes before publishing.

Share your finished article with friends and family for feedback!

Go for social network publication and promotion.
There is a detailed tutorial blog for WordHero AI's long-from writing workflow.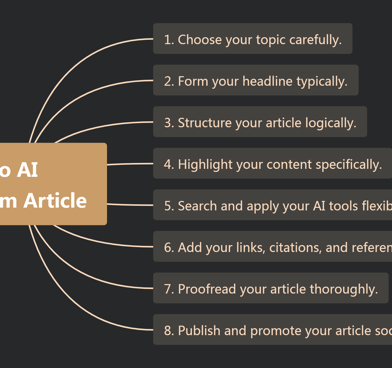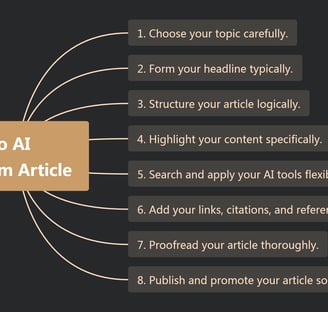 You can also just start from a single sentence:
As requested by a friend, I wrote an article of 1,400 more words just inputting a regular query: how to charge an apple watch without the charger
And I have recorded the whole process and uploaded it on Youtube. You can watch it. It's all about how we do the content topic analysis and use Wordhero AI to assist us.
You can also check the original copy of the AI writing example shared on Google Docs.
5.
How

to

make money

with Wordhero AI?

WordHero is an AI-powered service that allows you to write content faster than ever before. You are able to use Wordhero AI for monetizing for:
Copywriting. You can be a copywriter and take your offers from Fiverr.com, Upwork.com, peopleperhour.com, or many other platforms. You'll get paid with your excellent AI-generated copies.

Youtube video optimization service. The Wordhero AI offers tools for video ideas, title names, and descriptions.

Blogging. You can build up the same blog website as mine, the one you are reading on ZYRO. It's only 2.9$ per month cost. If you got no interest to invest in a website, then you can go to blogger.com and keep on writing. Both blogging on the website and Blogger are available for Google Adsense approval for advertisement passive income.

Affiliate marketing. I wrote a blog on how to use Wordhero AI writer for Amazon Affiliate blogging.
There are many other ways to make many. Remember, content is king, and with Wordhero AI, we are having our sword to conquer what is ours.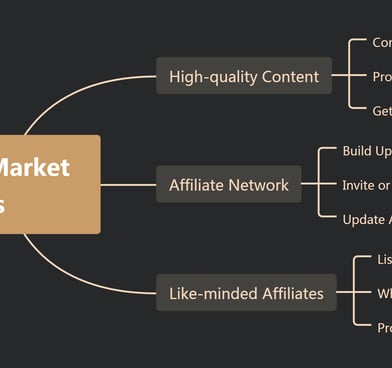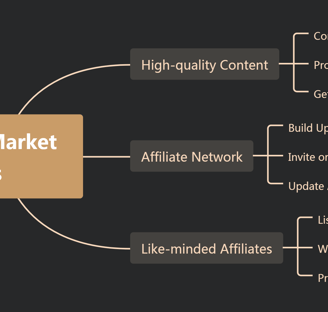 6.
How

can you access Wordhero AI?

You are available to join the Early Priority Access for Wordhero AI writing. You can sign up for US$ 49 /mo billed annually. This price will be locked forever, hence you will renew at the same prices regardless of their cost raising in the future.

PS: other AI tools usually limit your generating amount or frequency, such as 25K words or 100 times per month generation. There is no such limitation for WordHero AI.

The deal is no longer valid for this moment:

WordHero AI writing tool 89$ LTD deal in APPSUMO, you can now grab it by clicking here.

LTD is for early-bird users' lifetime access to the SaaS service, only valid and last in the developing stage. The later users without LTD have to pay much higher costs monthly or yearly.

Noted: WordHero charges an extra 89$ cost for a long-form Editor add-on once you redeem your APPSUMO code. In total 89$+89$=178$ cost.